Bringing Hearts and Homes Together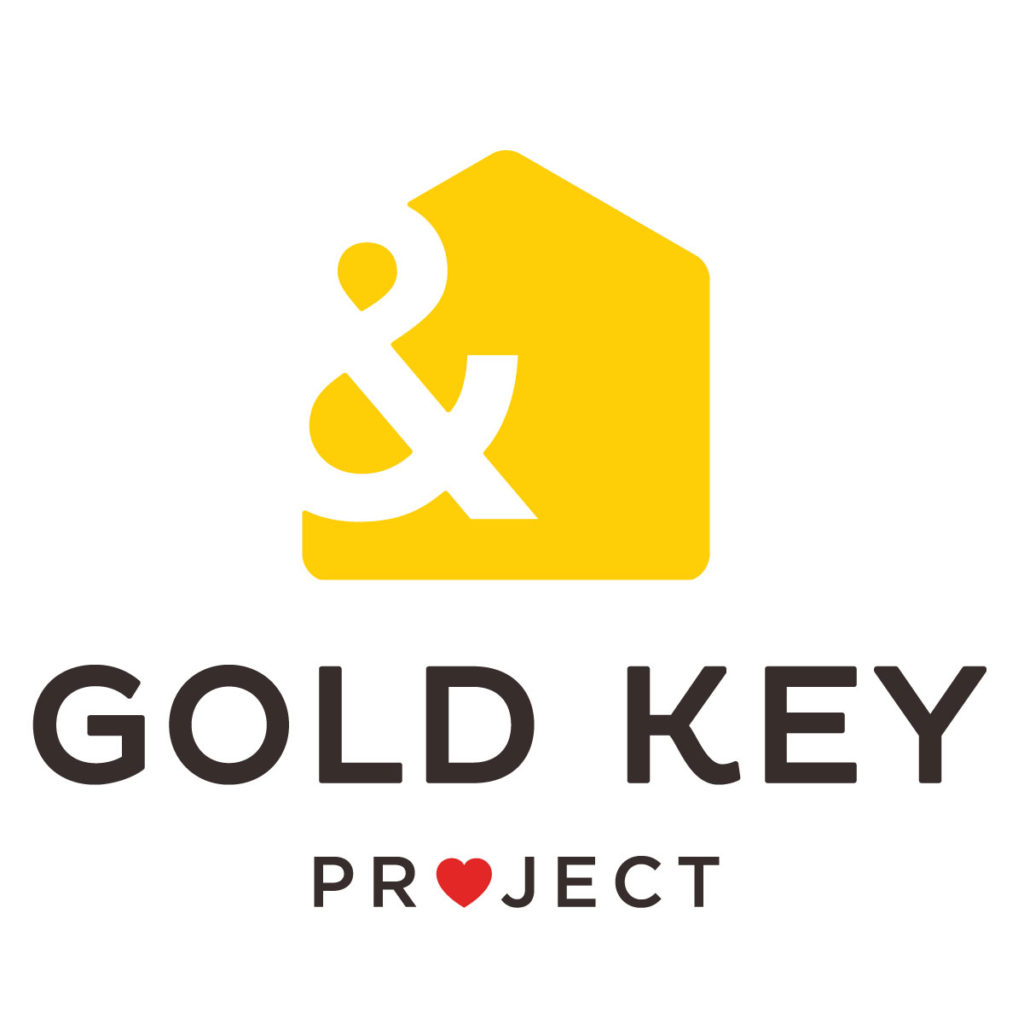 As part of the groundbreaking Gold Key Project pilot program, 38 ReeceNichols agents are donating $100 of each home they sell to Ronald McDonald House Charities of Kansas City (RMHC Kansas City). Each home sold with the Gold Key agents will provide a family in need with one night's stay at RMHC Kansas City while a sick child receives treatment. The partnership between Reece Nichols and RMHC-KC  is bringing hearts and homes together.
Since 1981, RMHC-KC's mission is to reduce the burden of childhood illness on children and their families. When sick children undergo treatment in a Kansas City hospital, RMHC-KC provides their families with comfort and convenience in the form of housing and resources – allowing them to stay close to their kids while they receive medical care.
Since 1905 ReeceNichols has been dedicated to finding the perfect homes for families in the Kansas City area. The home buying and selling process requires a thorough understanding of client needs, and ReeceNichols agents use their unique blend of expertise, loyalty and motivation to foster strong relationships and create success for the families they serve.
ReeceNichols + RMHC-KC's shared values and commitment to finding families homes makes for the perfect partnership, bringing hearts and homes together for a greater purpose. RMHC-KC serves 87 families on any given night, and through the Gold Key Project, ReeceNichols and RMHC-kC hope to make an even greater difference in the Kansas City community. If the pilot program is successful, the project may be rolled out to ReeceNichols agents across the KC area.