Red Shoe Shindig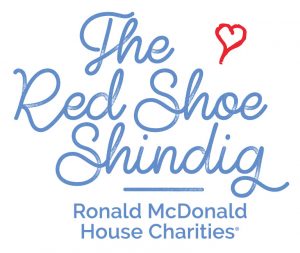 Red Shoe Shindig 2020 is October 1!
Join us on October 1 at 7 pm for Red Shoe Shindig reimagined. Tune in from where you are comfortable and invite your guests to join you in-person or virtually. We will deliver the party to the host's choice location with a fun curated box of food and beverages. Mingle, bid on the auction, kick back with your red shoes and enjoy dueling pianos entertainment to cap off the (virtual) event. We can still help keep families together even though we are apart. 
Check out sponsorship opportunities.