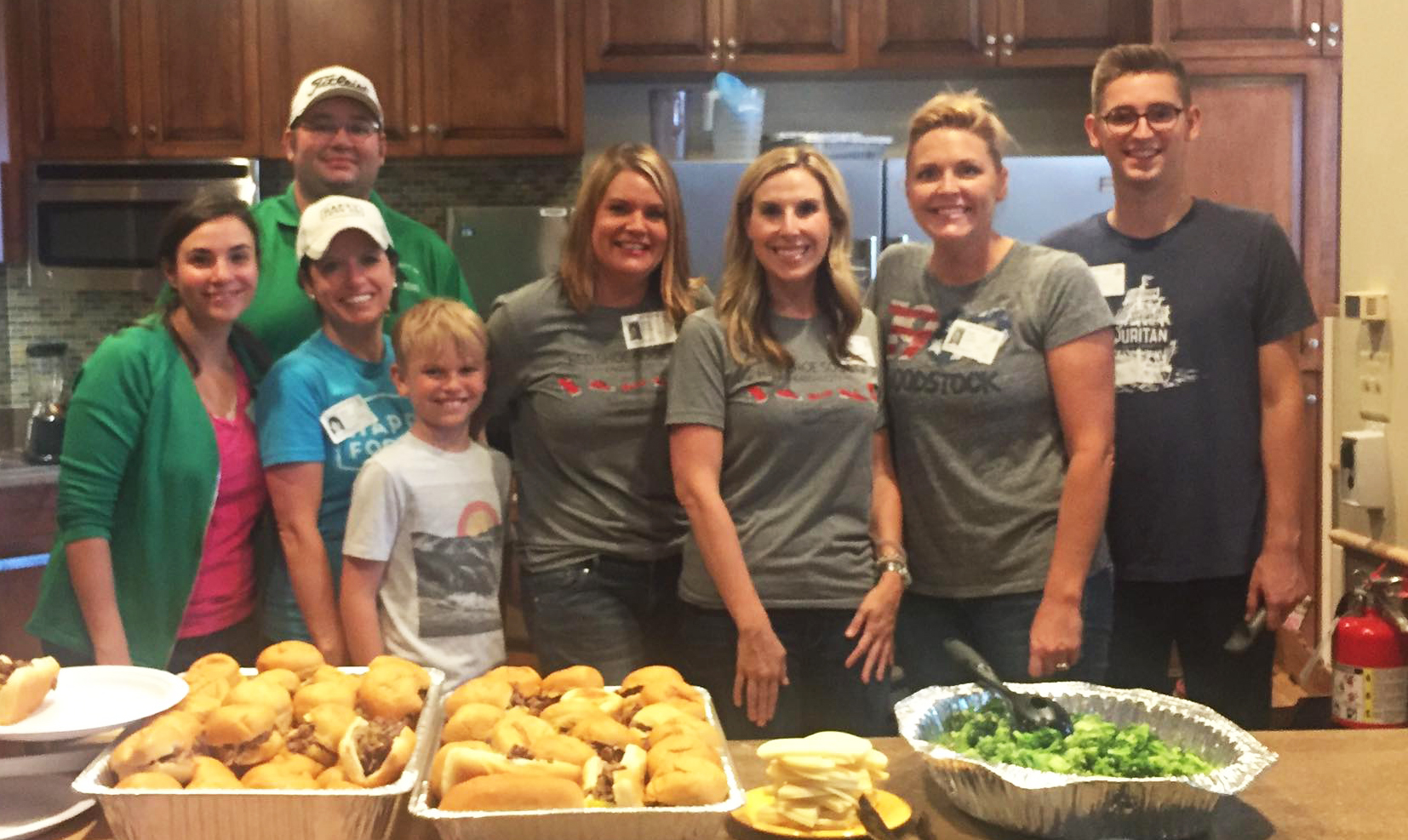 Our Events & Family Enrichment committees are always hard at work planning fun and impactful events for Red Shoe Society. Check out all the upcoming ways you can meet other members and give back below.
March 20th, 2019 – RSS Ham-Bingo Night
Join us for a fun night of BINGO at Hamburger Mary's. Win awesome prizes and have fun with friends, as all BINGO sales benefit the house!
When: March 20, 2019
Where: Hamburger Mary's
Time: 7:00 PM – 8:30 PM
Tables will fill up quickly so we encourage you to call and make reservations. That's the only way to ensure you have a table.                            Call 816-842-1919, Tuesday through Saturday, from 11:30am-5:00pm.