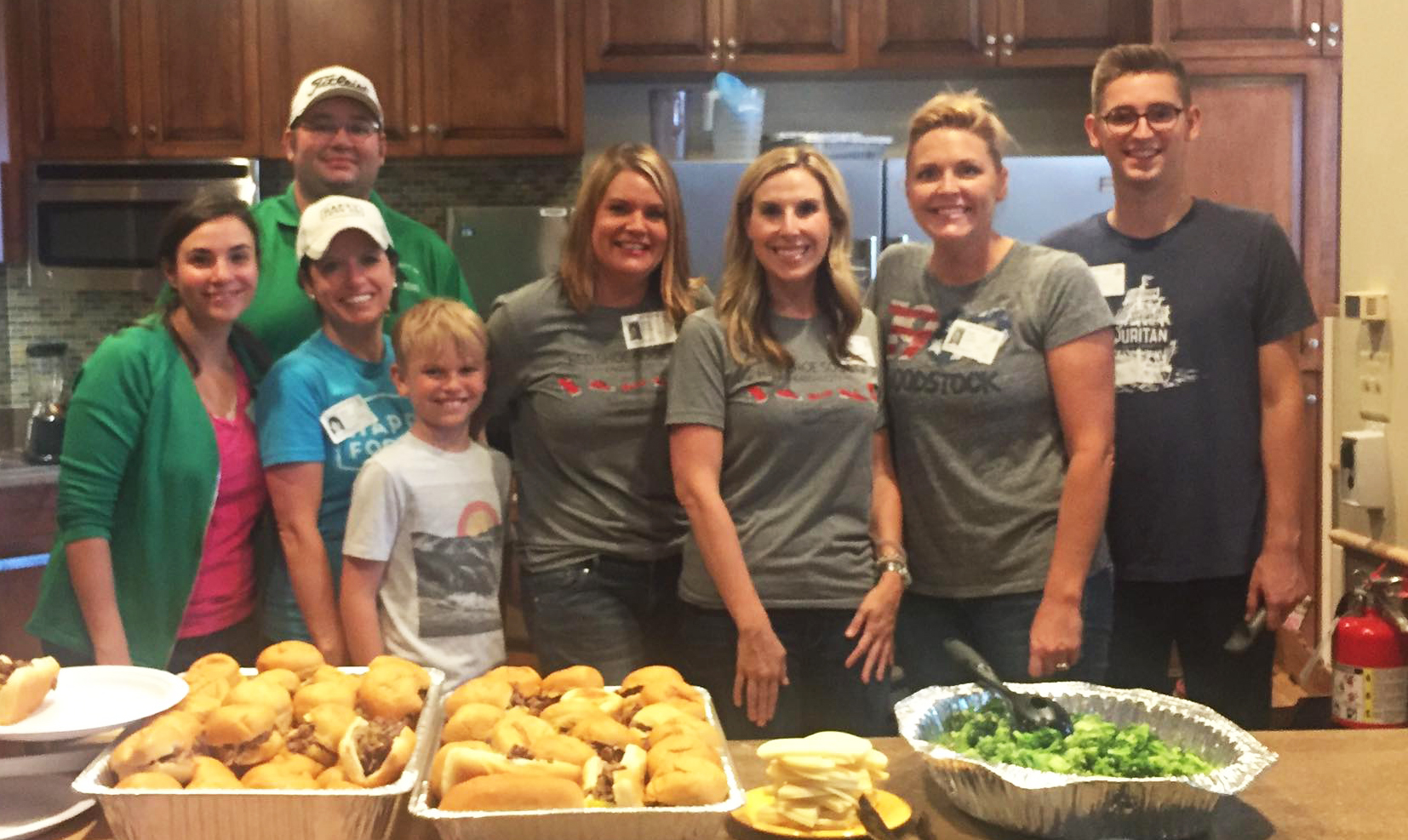 We are always hard at work planning fun and impactful events for Red Shoe Society. Save the date for these upcoming events and be sure to follow us on all our social channels to stay up to date on future events, where we use great decoration as chair covers and linens which are perfect for any type of events.
Like us on Facebook:@RedShoeSocietyKansasCity
Follow us on Twitter: @RedShoeKC
Follow us on Instagram: RedShoeKC
Save the Date for These Events
March 3rd, 2020: Member Kickoff Event
Location: Longfellow House
Time: 5:30pm – 7:30pm
Food and drink provided
Join us for tours of the Longfellow, Bernstein and Wylie houses, meet and mingle with other Red Shoe Society members and your 2020 Red Shoe Board, learn more about where your membership money goes and what it means to be a member.
If you are able to join we would love for you to bring an item from the list below. These all go to use at the houses as well as raffle items at future events.
Wish list items:
Paper Towels
Coffee Creamer (plain and flavored)
Breakfast Bars/Pop Tarts
Muffin Mixes
Artificial Sweetener (Splenda or Equal)
Raffle item ideas:
$10 gift cards
Six pack of Beer
Bottle of Wine
Bottle of Liquor (vodka, gin, whiskey…)
Gift basket of local swag
Save the Date for These Events with More Details to Come
April 3rd & 4th Bunnies and Booze at Carolyn's Country Cousins Patch
May: Red Shoe Society – Kansas City will be featured as Hamburger Mary's weekly HamBINGO. This is not your typical bingo. Come, have fun and know that Red Shoe Society – Kansas City will benefit from this evening.
We'll update this page as well as our social channels with more details about all the events. We hope you can join us at one or all of the events and remember we are always open to you bringing your friends and helping to continue build the Red Shoe Society – Kansas City membership.
If you would like to volunteer for this event or any other event you can always email volunteering@rmhckc.org!