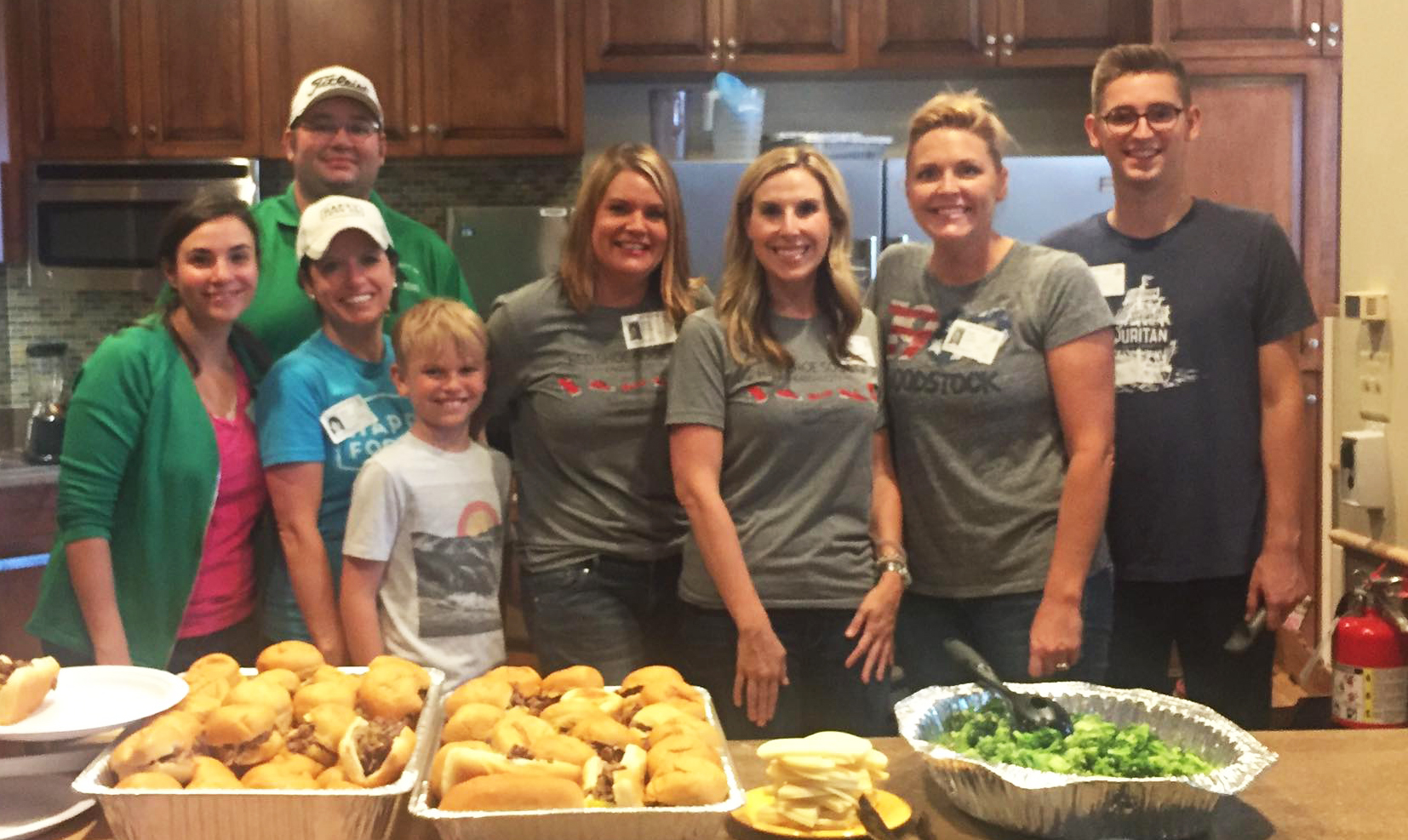 Our Events & Family Enrichment committees are always hard at work planning fun and impactful events for Red Shoe Society. Check out all the upcoming ways you can meet other members and give back below.
Family Enrichment Craft Night
Location: Longfellow House Dining Room
Date: Monday, June 24, 2019
Time: 6:30pm – 8:30pm
Come join the Red Shoe Society's Family Enrichment Team for a craft night with the kids at the Ronald McDonald House. The group will be making tissue paper flowers with the kids for summer. If you'd like to participate please email Tara Brewer at tbrewerus@yahoo.com
Save the Date for these future events
July 5th: First Friday @ Jones Gallery
September 28th, 2019: Red Shoe Shindig
Grab those red shoes and be sure to join us for cocktails, eats & treats, along with live and silent auctions. And as always, end the night kicking up your red shoes on the dance floor.
If you would like to volunteer for this event or any other event you can always email volunteering@rmhckc.org!