Brittney and Her Boys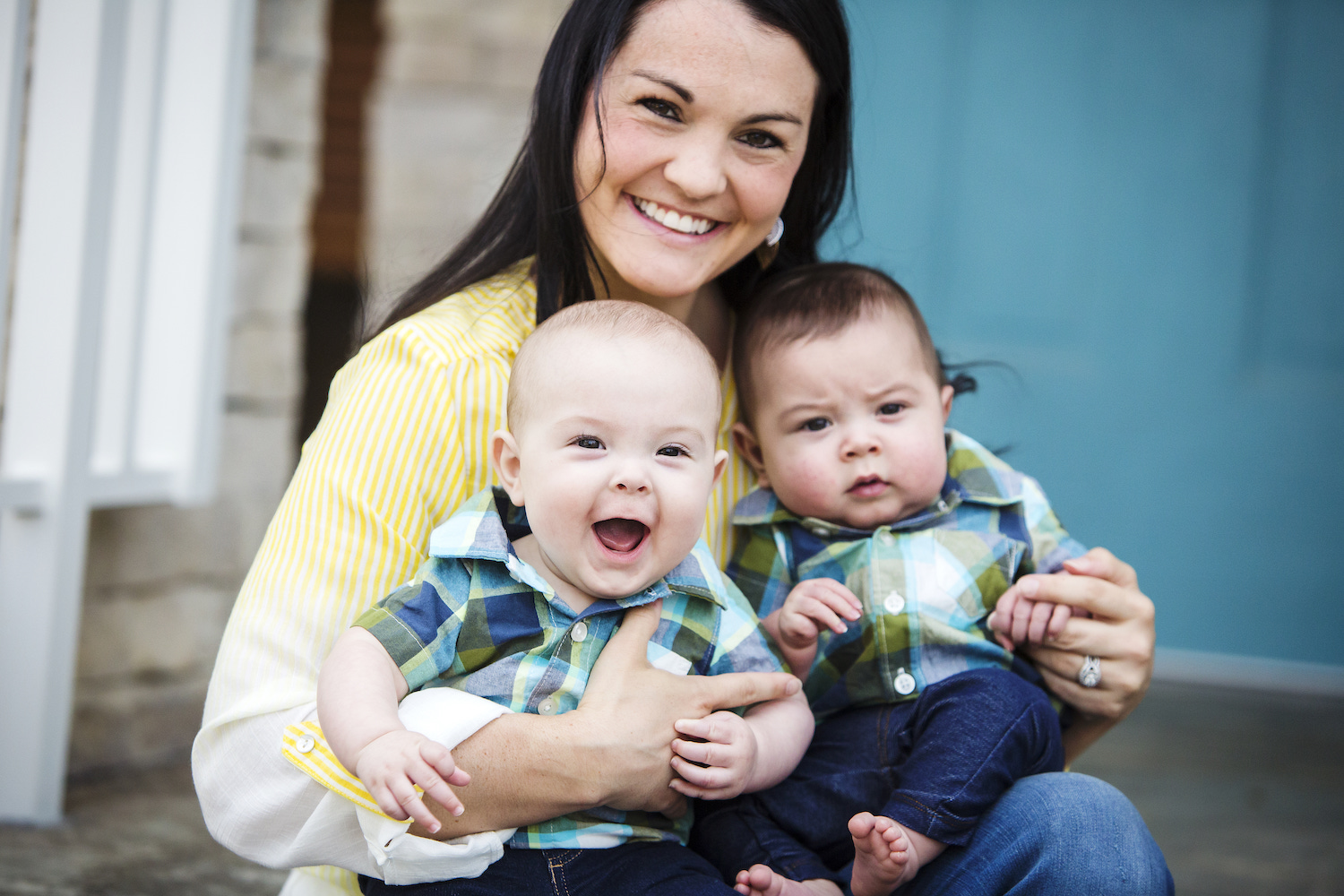 Hudson had half a heart
Britney and James Cuer never thought they would have twins, but the news elated them. They planned for the babies they had dreamt of and couldn't wait to find out the gender. The news came 18 weeks into the pregnancy. It was the kind of news that forced Brittney Cuer to drive 200 miles from Wichita, Kansas, to be at constant appointments at Children's Mercy long before she was due. One of Brittney and James' baby boys had been diagnosed with Hypoplastic Left Heart Syndrome, a developmental defect that renders the left side of the heart essentially useless.
"We were devastated, to say the least. It was such an emotional time." Brittney said.
Brittney arrived at Ronald McDonald House Charities of Kansas City at 35 weeks pregnant. She began to wear a path to doctors' appointments to monitor the life of the tiny humans inside her. Two weeks later, Brittney and James welcomed Hunter and Hudson into the world. They only were able to leave the hospital with Hunter, and Hudson remained in the Intensive Care Nursery.
There are three Ronald McDonald Houses in Kansas City. They sit on Cherry Street, a street lined with tall trees that dead-ends into UMKC's Dental School. Children's Mercy is only a short walk along a winding sidewalk that darts up and around a hill. This proximity allows families of sick children to stay close by their child's side without the costs of staying at a hotel.
But as soon as she stepped inside the Ronald McDonald House, she knew this is exactly where she needed to be.
Brittney was very hesitant to stay at the Ronald McDonald House inititally, because they didn't know much about it. They had a few options available in Kansas City at friends' houses. But as soon as she stepped inside the House, they knew this is exactly where they needed to be. Brittney met so many people that understood what they were going through, and even some with the same diagnosis. They had a shared battle, linked by emotional toil that no parent should ever have to endure.
"This was our home for 56 days," she said.
Hudson endured his first open heart surgery in those first 56 days, and that was hard on her mama heart. But they finally got to go home to Wichita.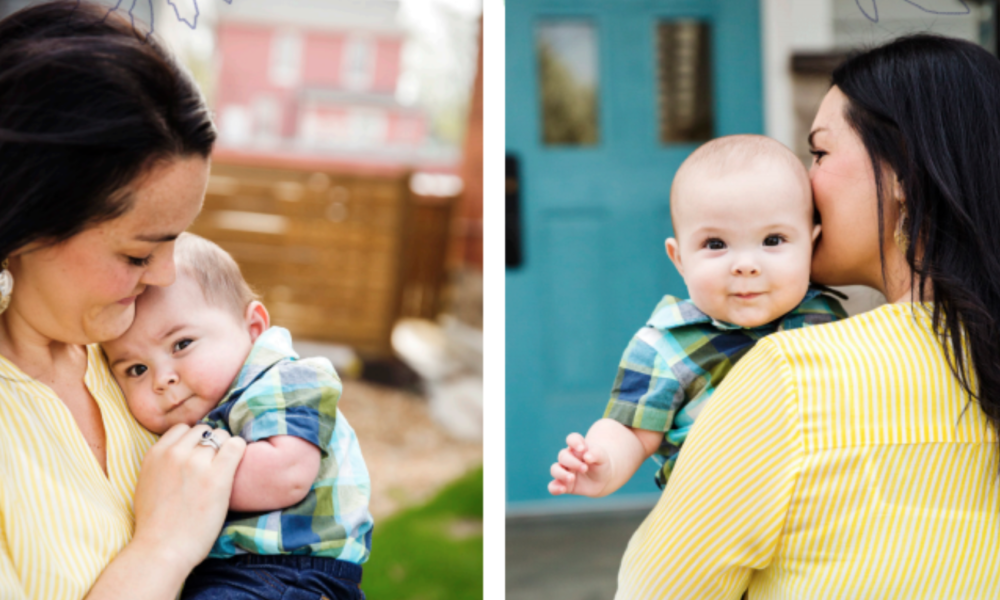 When they went home, there was daily monitoring from the Children's Mercy CHAMP team. This is a home monitoring system, done via tablet, to enable real-time care and communication to complex heart patients. The daily monitoring brought them back to Children's
Mercy just two weeks later for a heart procedure. Hudson since has had another open heart surgery in his first six months of life. He is a strong heart warrior, and his "big" brother Hunter can't get enough of him.
"Hunter is infatuated with Hudson! Hudson will watch Hunter and mimic him often," Brittney says.
Brittney and James know that its important for the boys to spend time together, which they were able to do because they stayed close to the hospital at RMHC-KC. As infants, they laid them together often so they could feel each other and be twins. As Hunter is developing faster, he's teaching his brother the ropes on toe sucking and growling. become family because o endure.
The Cuer family will continue to come to RMHC-KC to the hospital and back. It's still a trek they wish they didn't have to make. That they wish no parents had to make. But for that one night that they have to stay in Kansas City, they aren't walking back to a house. They're walking back to their Kansas City home.