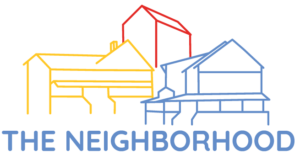 Welcome to The Neighborhood
Building a community of support for families at RMHC-KC
Become a monthly partner
Won't you be our neighbor? When you join The Neighborhood, you will join a special, dedicated group of people reaching out each month to support families with sick children at Ronald McDonald House Charities of Kansas City. Your monthly donation allows us to build a community of support for families going through some of the toughest days of their lives while their child is seriously ill. Together, we can keep families close.
See your impact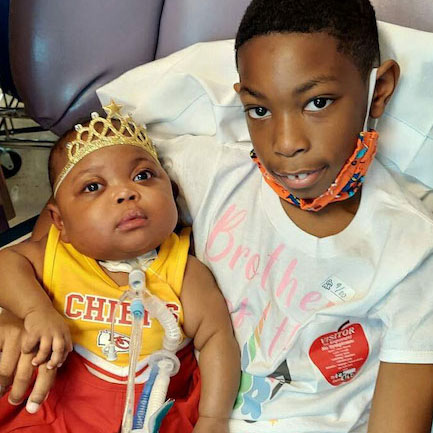 $40
A special gift in honor of RMHC-KC's 40 years of serving families, providing support for 5 nights of family stays.
Give $40/month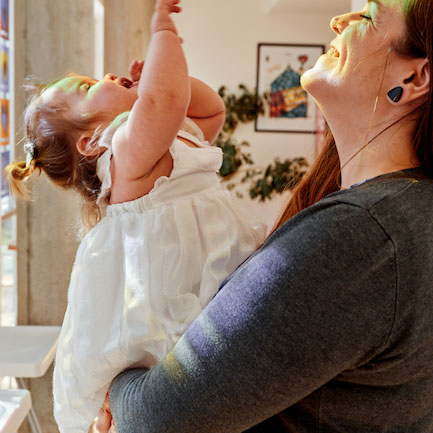 $100
A gift of $100 per month covers the cost of twelve nights; enough for two family stays on average.
Give $100/month