Leave a legacy with a planned gift.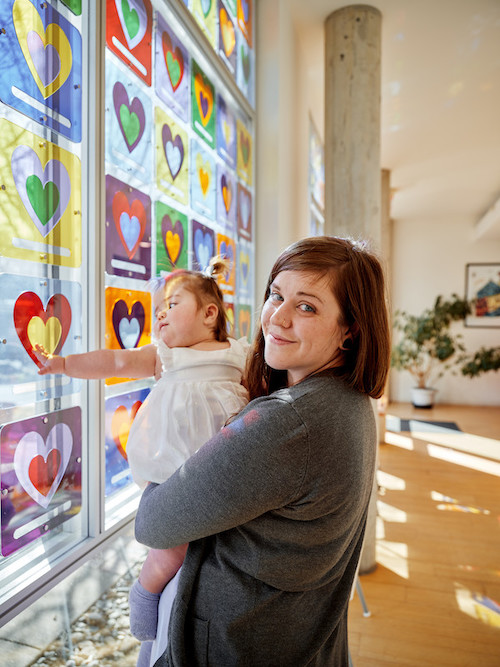 At Ronald McDonald House Charities of Kansas City, we provide comfort and support to children and their families by keeping them together when they need it most. Your gifts allow us to bring hope and help to families whose children have life-threatening illnesses through our programs and family-centered hospitality.
Many of our supporters choose to invest in our future through planned gifts. Unlike cash donations, planned gifts are typically made from assets in your estate rather than from disposable income, and may come to fruition after your lifetime.
You can be a part of RMHC-KC's legacy by joining Tomorrow's Hope Legacy Society. Whether you would like to see your donation at work today or benefit us after your lifetime, we can help you find a charitable plan that meets your goals. With your help, we can continue to provide support to families with sick children.
Examples of common Planned Gifts:
Will or Trust: specific gift amount or estate percentage
 IRAs/Charitable IRA Rollover Gifts/Retirement Accounts
Donor Advised Finds
Stocks/Bonds
Endowed Gifts
Charitable Gift Annuities
Charitable Remainder Trusts
Real Estate
To notify RMHC-KC that we are in your will or estate plans, contact Charles Brown II at [email protected] or 816.541.8468.
Will Planning Resource
Use the valuable FreeWill tool to create a free will in 20 minutes and solidify your charitable legacy.