We help families with sick children
The mission of Ronald McDonald House Charities is to reduce the burden of childhood illness on children and their families. We accomplish this by:
Creating a caring and uplifting environment
Providing comfortable lodging convenient to a health facility
Undertaking resource and fund development activities that support our facilities, programs and services
Ronald McDonald House Charities of Kansas City alleviates the worry and expense of finding a close, comfortable and affordable place for a family to stay while their child receives the medical care they need. That can make a world of difference to a child bravely battling an illness or recovering from a serious injury.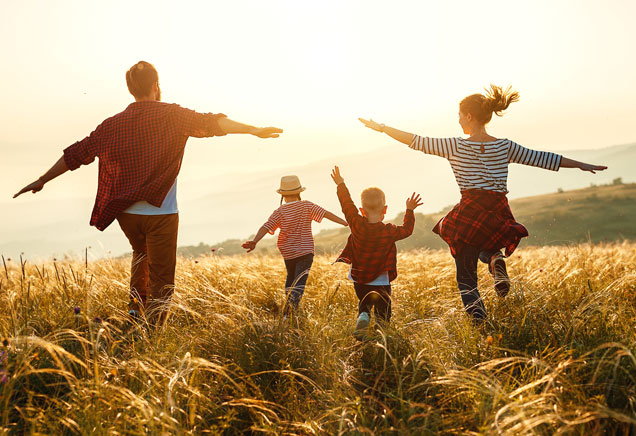 While McDonald's is a founding partner and continues to support us financially, we are not fully funded by the McDonald's corporation.