09 Nov

New Ronald McDonald House to Open Inside Children's Mercy Kansas City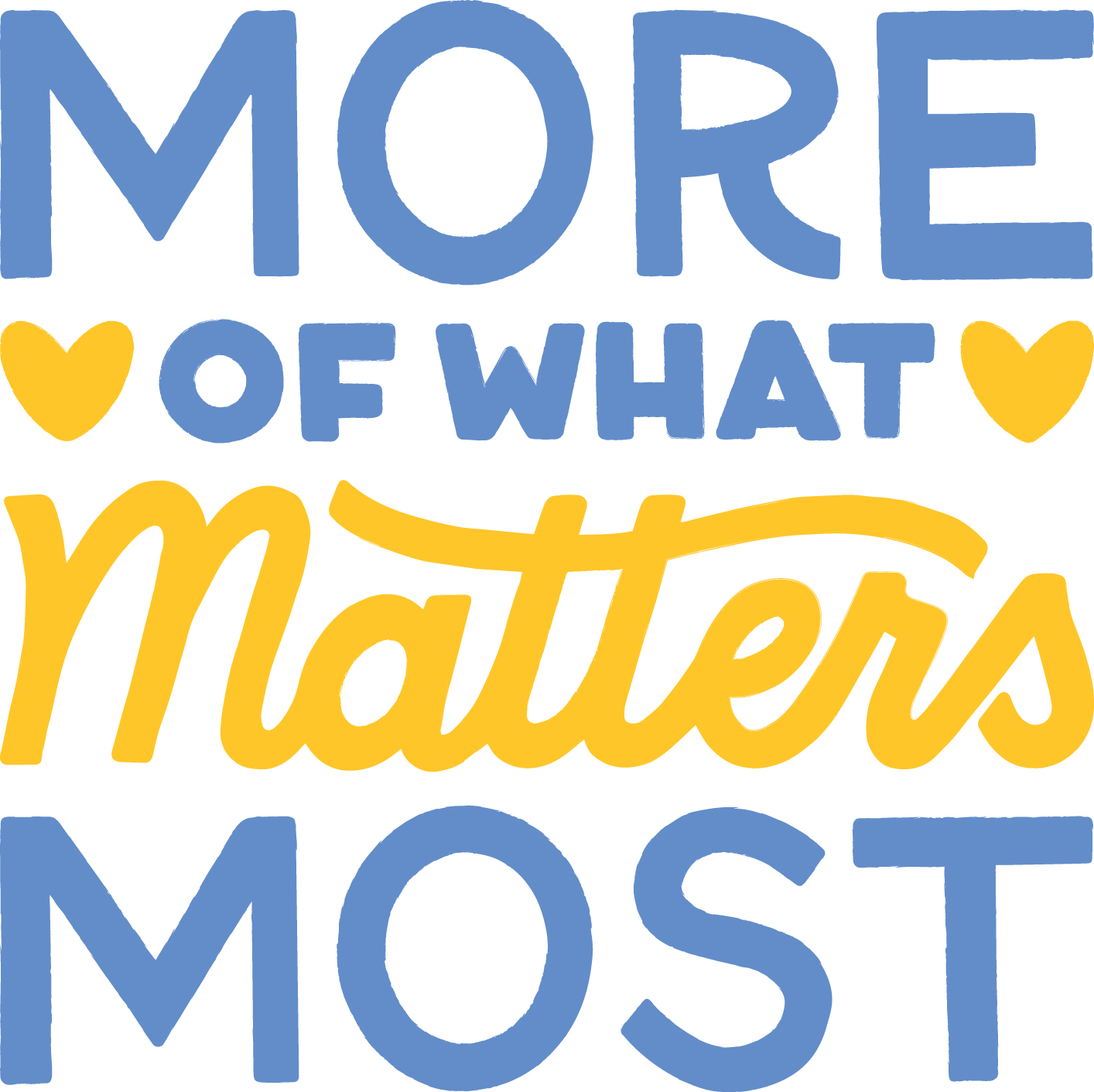 New Ronald McDonald House to Open inside Children's Mercy Kansas City
Increase in need prompts expansion of space and availability
KANSAS CITY, Mo. ­- Ronald McDonald House Charities of Kansas City (RMHC-KC) announced today they will expand their footprint inside Children's Mercy Kansas City both in services and availability. The space, currently called a Ronald McDonald Family Room, will transition to a Ronald McDonald House inside the hospital, providing 10 bedrooms and 24/7 access for families with children in the pediatric, neonatal and cardiac intensive care units.
More families than ever need a room at Ronald McDonald House in Kansas City.  Reasons for this increased demand include diminished access to pediatric health care in rural areas, more families traveling to KC for their children's mental health care, and the opening of the Children's Mercy Research Institute.  Family requests to stay are greater than at any time in the 42-year history of RMHC-KC.
The current Ronald McDonald Family Room inside Children's Mercy Kansas City has offered seven small bedrooms – with common areas open only 12 hours a day.  The new Ronald McDonald House inside the hospital will offer 10 large bedrooms, with improved laundry, kitchen and relaxation spaces – open 24 hours a day, 7 days a week. The ICU families that this space serves are typically the families of the sickest children in the hospital. To slip away for a meal, coffee, a shower and laundry at all hours of the day and night will help more families when they need it most.
"At Ronald McDonald House Charities of Kansas City, we believe families should not face the challenges of serious pediatric illnesses alone. The new 10-bedroom Ronald McDonald House in the hospital will be a place of love, empathy and warmth … a place where a night's sleep, a home-cooked meal or a warm shower away from a stressful environment can make all the difference in the world to families helping their children battle critical illness," said Tami Greenberg, CEO of RMHC-KC.
"We are grateful for our partnership with RMHC-KC and having a place for families to stay with 24/7 access inside our walls at Children's Mercy will be an incredible enhancement," said Paul Kempinski, MS, FACHE, President and CEO, Children's Mercy Kansas City. "We cannot accomplish our vision of creating a world of wellbeing for all children without support from organizations like RMHC who have such an impact on a family's ability to focus on what matters most – helping their child heal."
Designed by Pulse Design Group, the construction for the newest Ronald McDonald House inside Children's Mercy will begin in late December. JE Dunn will be the general contractor on the build.
Impact Numbers for the New Ronald McDonald House inside Children's Mercy:
3,650 overnight stays for families of children battling the most severe illnesses in our region
Respite, meals, laundry facilities, hot showers for over 9,000 visitors to the Ronald McDonald House inside Children's Mercy
Increased services for families by transitioning to 24-hour availability
More of what matters most for sick children at Children's Mercy and their families