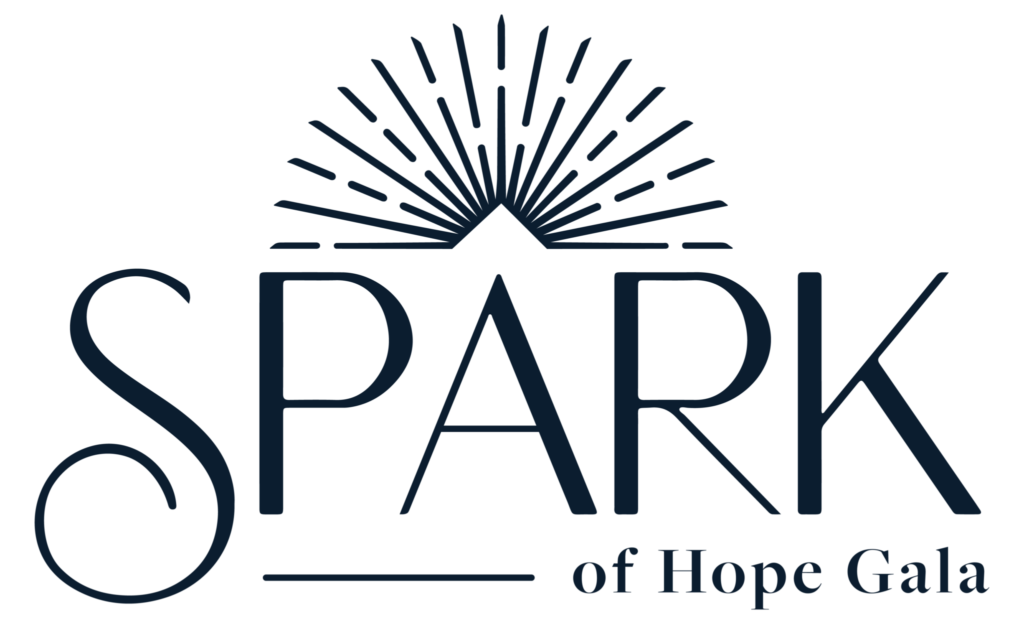 Presented by 


After years of having fun in our red shoes, we had a blast sparking up a new tradition at the 2022 Spark of Hope Gala. Thank you for making it our highest grossing event ever by raising more than $1 million for families with sick children staying at RMHC-KC! We certainly couldn't have done it without the support of our fantastic sponsors. For photos from the event, click here.
Save the date for Spark 2023 – October 14, 2023!
If you have any questions regarding Spark, please contact Allison Malott at [email protected].